Food Grade Grease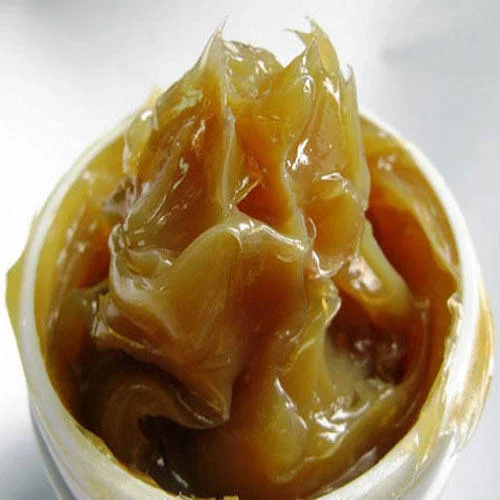 Food Grade Grease
Product Description
Established in the year 2012, we are acknowledged among the trusted suppliers of Food Grade Grease. These are used for lubricating machines and sacrificing equipments used in different industries like food processing, packaging, bottling plant, pharmaceutical and beverage. Our Food Grade Grease is procured from some of the authentic vendors who process these by using top quality compounds and modern techniques. We offer these products to the clients at reasonable prices.
Features:
High temperature resistance
Excellent bonding strength
Accurate composition
FAQs
How long does food grade grease last?
Normal Shelf Life: When stored properly in the original sealed containers, the recommended shelf life for oils and greases is typically five years.
Can you consume food grade grease?
Food-grade lubricants are safe if consumed in amounts less than the maximum FDA-recommended level of 10 ppm (10 parts per million).
What makes a grease food grade?
Both non-synthetic and synthetic lubricants must be "food grade" before they can be used in food and beverage manufacturing plants. As a food-grade lubricant, the grease is not toxic when consumed and does not contain toxic additives such as lead, lithium, and zinc.